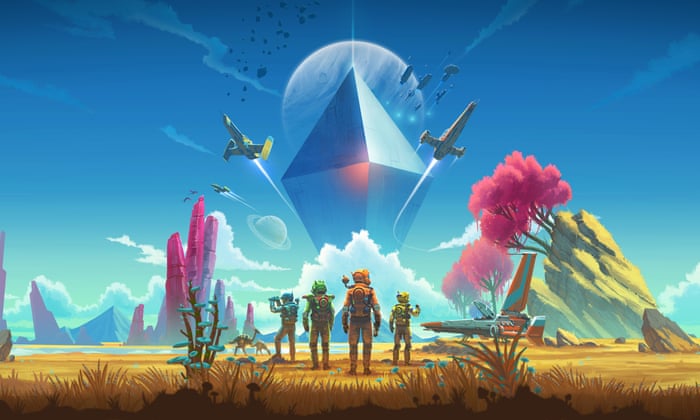 Video games and archaeology seem worlds apart, but in this digital age, they may have more in common than we thought. In 2018, a PhD archeology student, Andrew Reinhard, led a team of 30 archaeologists to survey the abandoned civilization in the 2018 exploration survival video game, No Man's Sky. While Reinhard was disappointed by the lack of excavating features in the games initial release, with the 1.3 build of No Man's Sky, game developers added the "terrain manipulator" function and other digging tools to simulate a real life excavation.
In this time of a global pandemic, archaeologists have found themselves increasingly reliant on digital archaeology to receive access to a wealth of archeological information, like 3D reconstructions and geographical information systems, without having to visit sites. With this in mind, Reinhard and his team just scraped the surface of an exciting new field of digital archaeology: archaeogaming.
Archaeogaming can help open up exciting new possibilities, having many surprising unforeseen benefits. In No Man's Sky, developers adding more features that resemble excavations and digging is part of an ongoing process of creating more detailed, realistic, virtual worlds. Practically speaking, it can help junior archaeologists practice excavations by having a mapped-out and interactive dig. And the appeal of video games can make archaeology more attractive to a wider audience. Furthermore, the practice, time, and exploration that goes into a digital reproduction of an excavation site can influence and even inspire archaeologists in the real world.
Using a digital sandbox to experiment with excavating can help archaeologists visualize landscapes. A digital world can give us a closer look at the landscape, and allow archaeologists to engage with the landscape in a creative way with fewer environmental consequences. Moreover, part of the challenges encountered in the archaeological field is the tenuous balance between cultural preservation and academic study. But by using digital space, archaeologists can avoid any ethical, cultural, and land disruptions that may have occurred had they been there in person.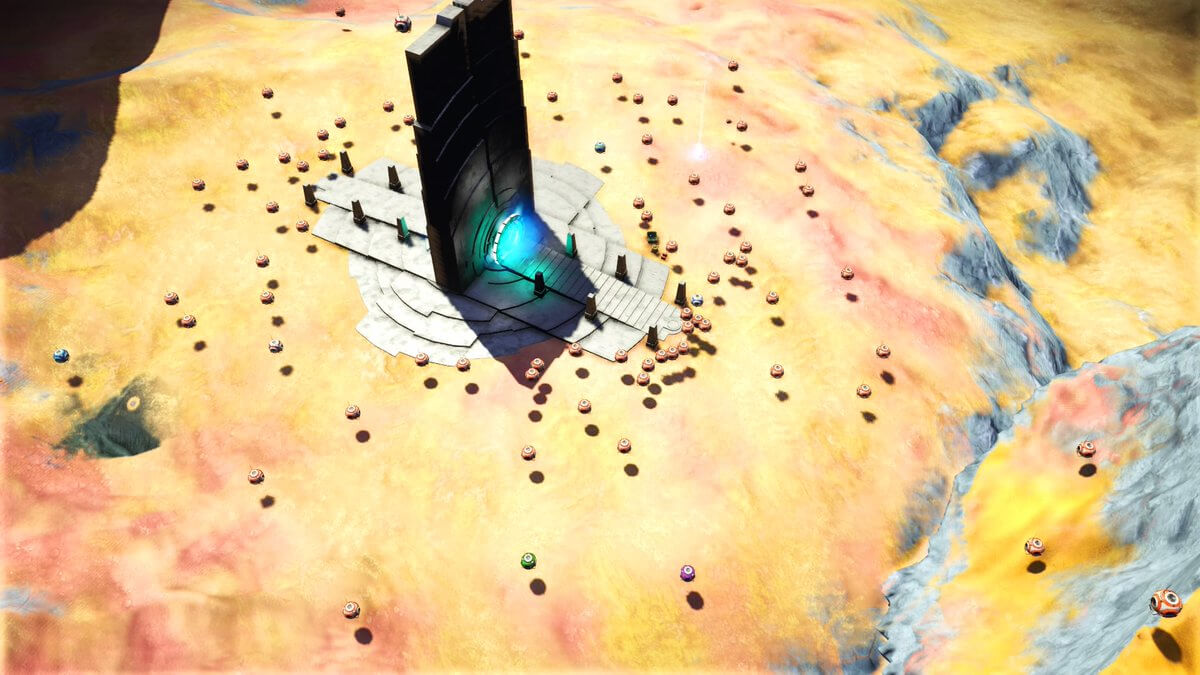 Archeogaming can even help with lithic tool analysis. Reproducing the makings of a stone tool in a detailed, open-world video game can offer insights on the entire process of Paleolithic toolmaking. This approach to understanding lithic tools is similar to Dietrich Stout's experimentation in stone tool making as a way to understand how cognition evolved. Our own imaginings of stone toolmaking in the virtual world could lead to new hypotheses, tricks, and techniques.
Archaeogaming can also help archaeologists with cultural and social investigations. Life simulation video games like the Sims have offered us an initial idea on how certain social interactions, group dynamics, and human settlements may have developed. While our current technology doesn't allow NPCs to be a stand in for people, it is a never before explored concept to replicate prehistoric societies in a life simulator.
When it comes down to it, games are fun and entertaining! They provide tidbits of information on our cultural values, society, and how we see and shape the world around us. Admittedly our current technology does limit what we can achieve, but going forward, I ask archaeologists to keep an open mind on the possibilities of conducting research in an interactive, open-world game.
Hyperlinks: